As everything good in life, it started with a dream, a dream that became a vision.
Sea salt sand. Pure simple true.
Our biggest challenge: keeping these qualities untouched and adding our greatest heritage, philoxenia.
Our eagerness to share our hospitality, the love of strangers that become friends.
& that's how Mea Terra comes to life ...
My land. your land. our land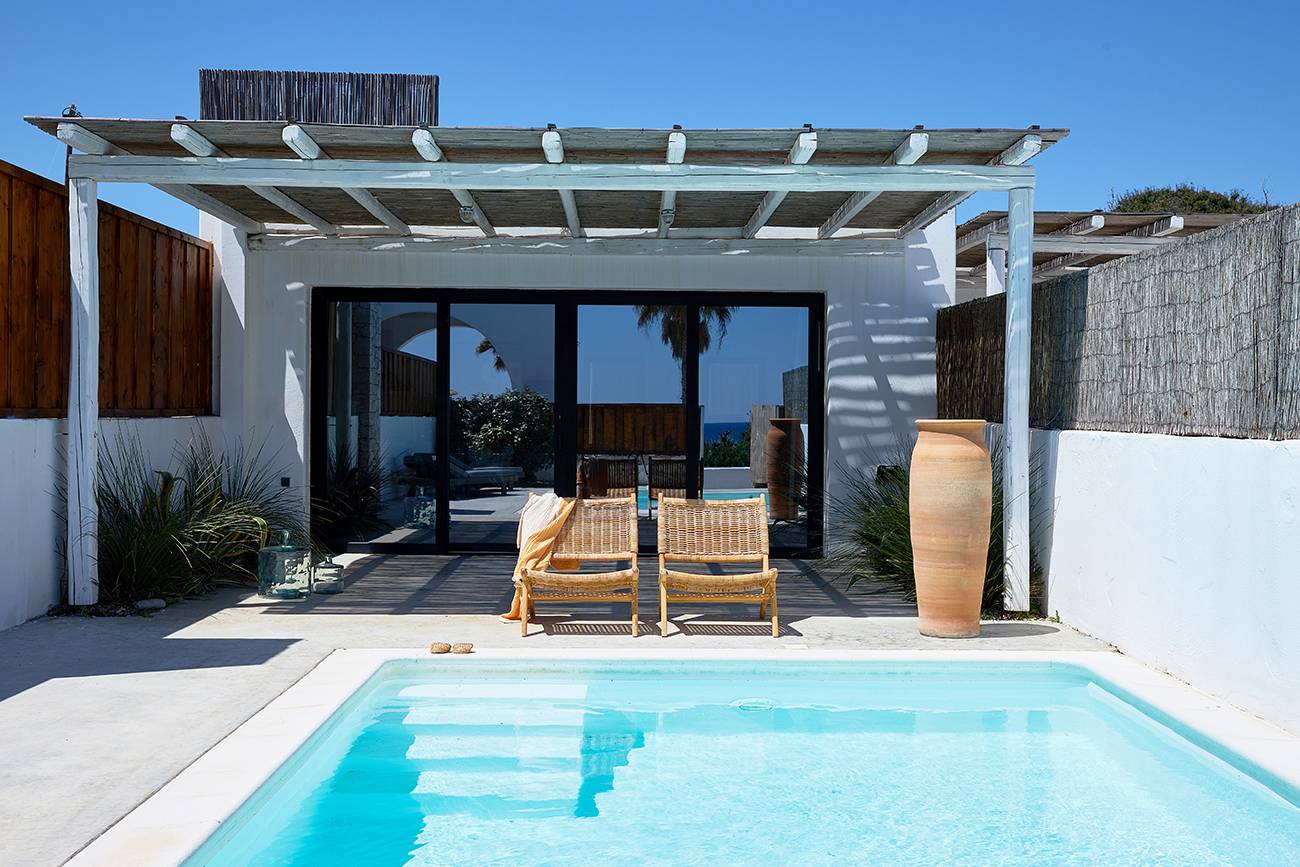 VILLA ESTHIR
A beautiful 70 sqm beach villa for two comprises a charming double bedroom, a bathroom with shower, an open plan spacious living room and a kitchen.
Discover More
VILLA THEROS
An amazing 90 sqm beach front villa with effortless sophistication can comfortably accommodate four people.
Discover More
Mea Terra Villas
Two little pieces of heaven within that will host your private moments with pampering tailor-made services and utmost privacy
BOOK NOW
Sneak Peak
Take a look around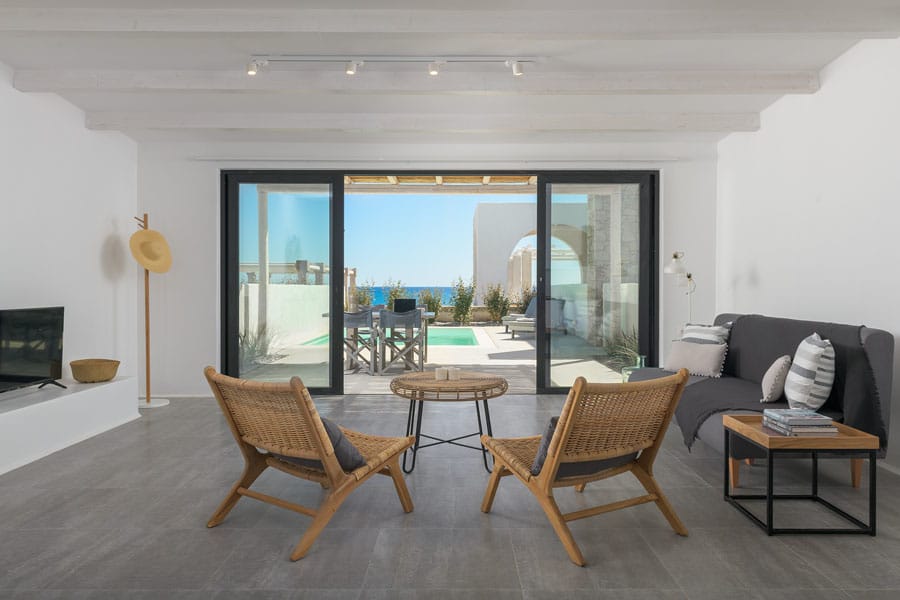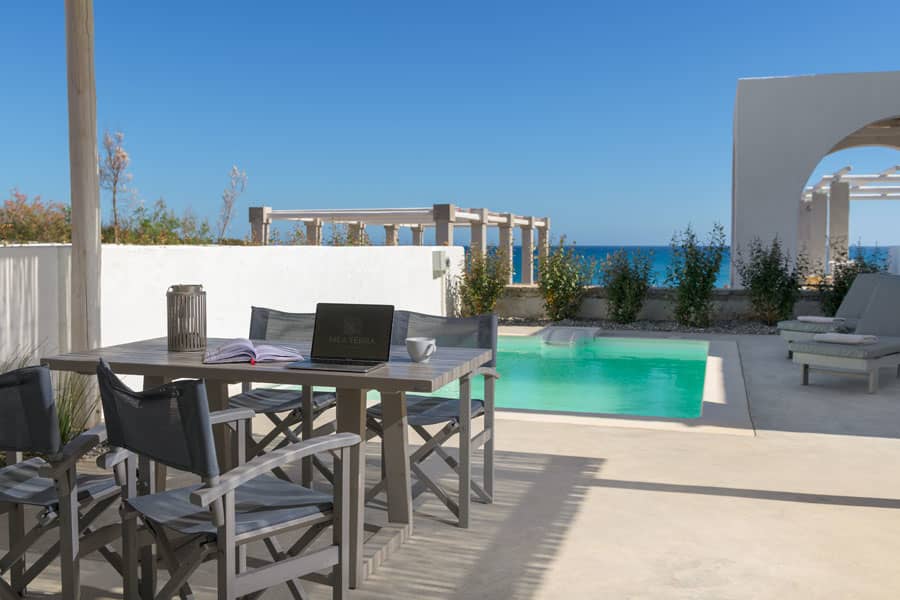 Newsletter
Subscribe your email address to receive our latest updates and invitations for special events.